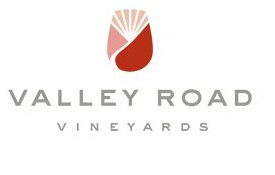 Valley Road Vineyards
Founded in 2015, Valley Road Vineyards was conceived by a group of friends with a mutual love of Virginia and wine. VRV bottled its first wines in April of 2016, and opened its tasting room, "SIP," to the public in August of that year. VRV now offers a full array of wines for tasting and sale in SIP seven days a week.
VRV's campus on Route 151 provides a mix of sitting areas and event venues, including SIP's Patio, the Library and its Porch, and the Lawn. The property enjoys commanding views of the Blue Ridge and the Rockfish Valley, especially magnificent from the peak of the vineyard, which guests are encouraged to visit.