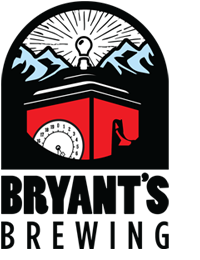 Bryant's Brewing
Bryant's Brewing is part of historic Edgewood Farm. Our farm was established in 1865 after the Civil War as an apple orchard supplying apples as far away as London. Edgewood has remained in the same family since establishment, earning it a rare Century Farm certification.
This new brewery launched on November 20, 2021 with their first two beers: Roseland wheat – A light and hoppy wheat beer with orange peel and Kala's Brown Ale – A malty brown ale with a smooth finish
Upcoming releases will include an Imperil Stout, Hazy DIPA and Farm Grown Galaxy SMASH Beer.
Our tasting room and grounds are available for private parties, events and weddings. We have relationships with local food trucks and caterers to help you host an amazing event.