Nelson 151 Transportation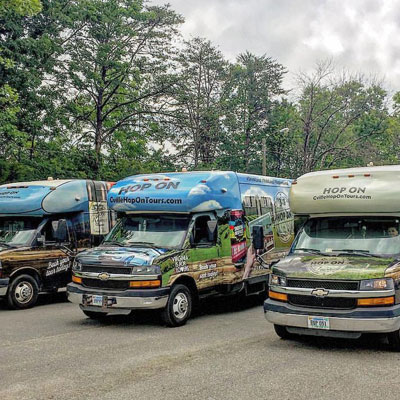 Cville Hop On Tours
Cville Hop On Tours is different. We do almost everything other transportation companies do, just for less money and we have way more fun doing it. Check out the Cville Hop On website for all public tour offerings. Being safe shouldn't be expensive. Buy just your seat to drink, ride, and explore our local favorites.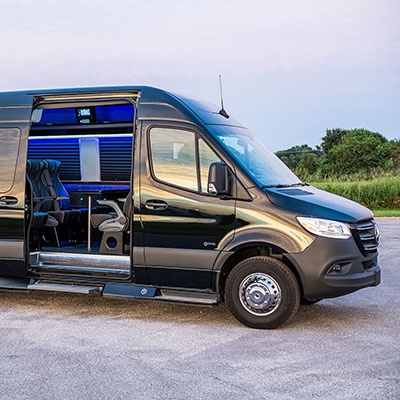 Monticello Wine Tour & Coach
Monticello Wine Tour and Coach Co is Charlottesville's premier provider of both ticketed and custom wine tours, brewery tours, wedding charters, airport transportation, and for-hire services in the Charlottesville and surrounding area. Our team of professionals will provide the highest level of service with the area's most modern fleet of Mercedes Sprinters, luxury Chevrolet Suburbans, Cadillac sedans.