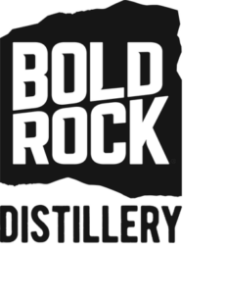 We are excited to announce that we have transformed our Barrel Barn into the Bold Rock Distillery. Here you can enjoy all of your favorite Bold Rock Spirits, craft cocktails, canned cocktails, and more!
Bold Rock Hard Cider opened the Barrel Barn in October 2017 as a reinterpretation of our original production barn and served as part research and development lab to facilitate product innovation. Now as our portfolio of award-winning products grows, we are growing too!
The Bold Rock Distillery at the Barrel Barn now serves as a gathering place to relax with friends and family while enjoying a craft cocktail, canned cocktail, seltzer, cider, or wine!