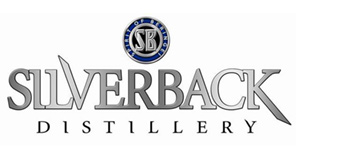 From the day we opened in 2014, the team at Silverback Distillery has crafted high-quality, award-winning spirits in the heart of Nelson County. Surrounded by the Blue Ridge Mountains and bordering the Rockfish River, the distillery and tasting room are a destination worth "a long visit" along Nelson's Route 151.
From the refreshing, citrus-forward Strange Monkey Gin to real honey-liqueur infused Blackback Rye Whiskey to the "ultimate butterscotch bomb" Blackback Bourbon, Silverback Distillery strives to produce distinct, flavorful, local spirits from a unique mix of Virginia grain, mountain water and good ol' American craft(woman)ship.
Special Hours & Offerings
Open Monday-Friday 10AM-5PM, Saturday and Sunday 10AM-6PM. Reservations only for outdoor space. Curbside bottle sales, cocktails to go and shipping. 540-456-7070.
Silverback Distillery | 540-456-7070.